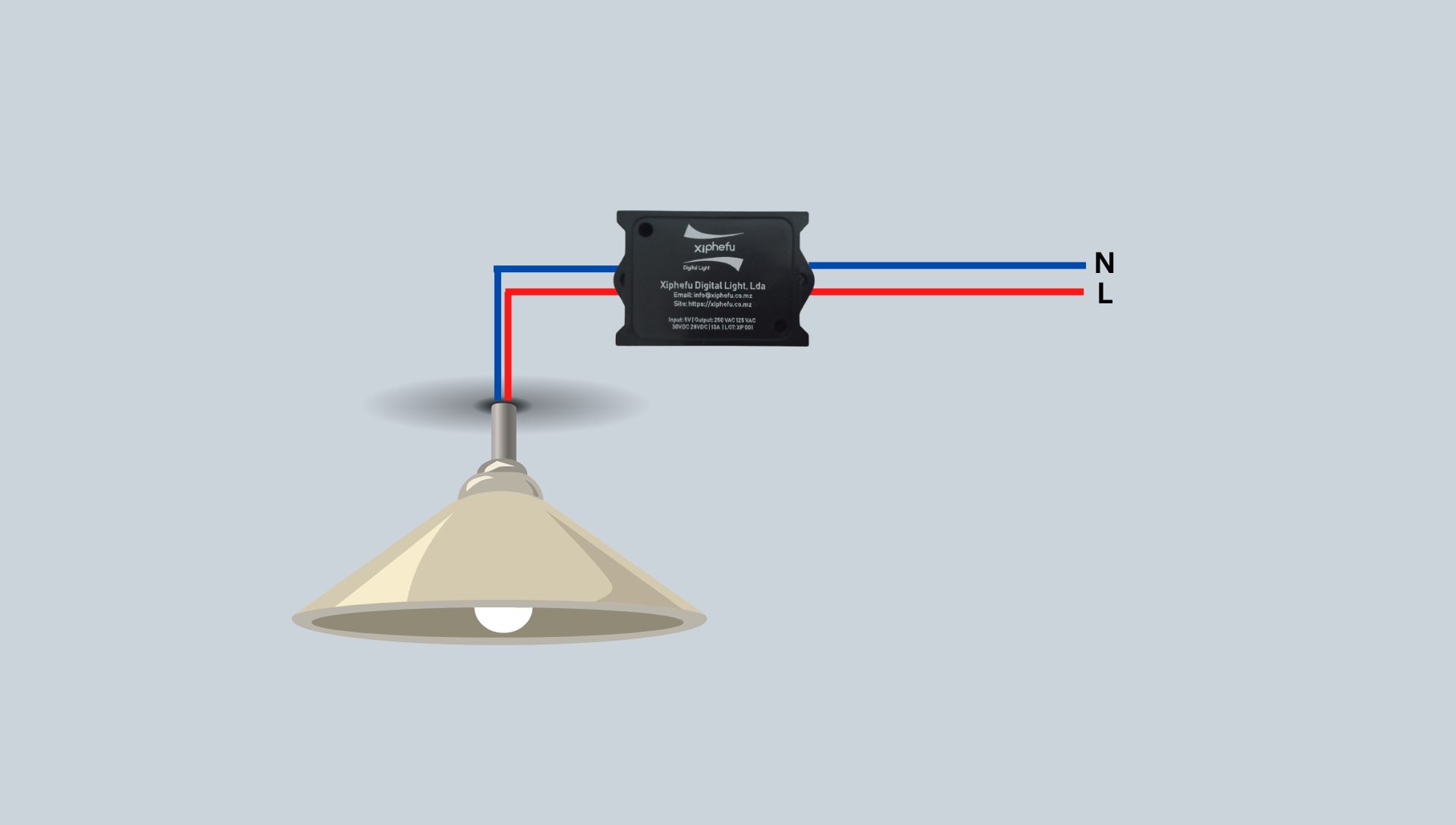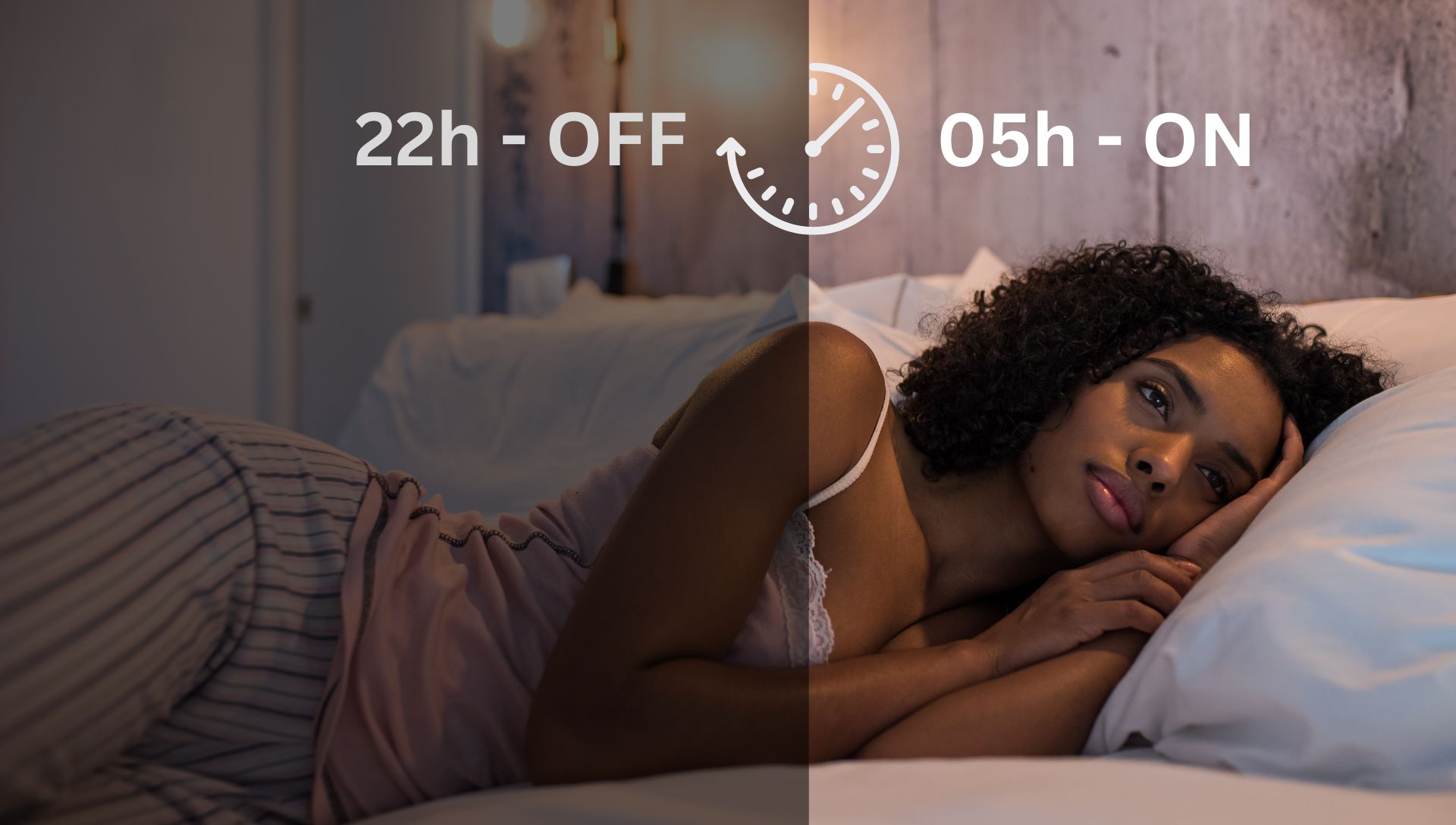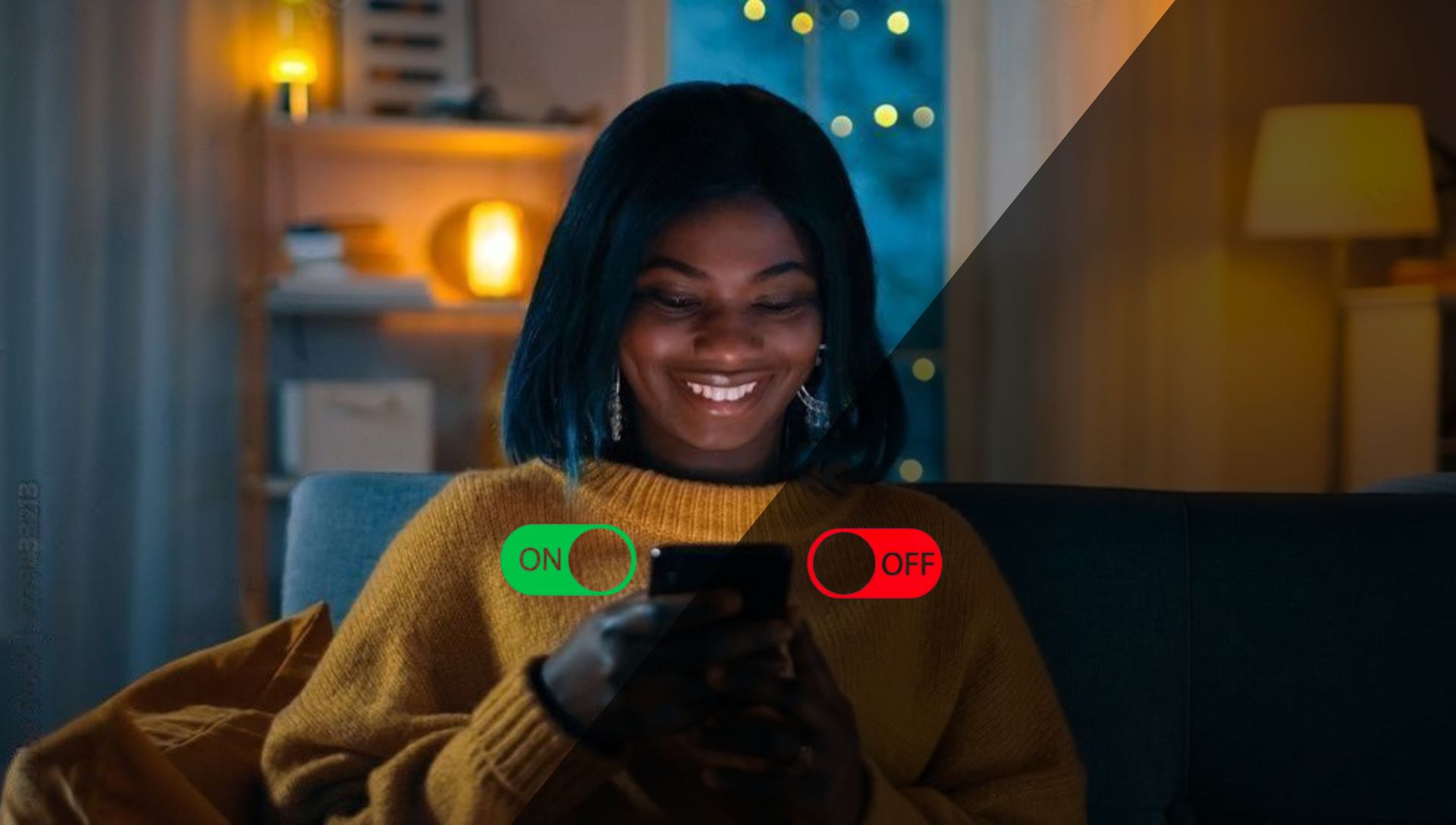 Information
Category: Device
Type: Lamps 10A 220V
Aquisition Price: $ 14
Service Price: $ 7/Month
* 2 Devices
* Minimum Payment: 3 Months
* Free Installation
* Prepaid
* Free License
Details
1. Connect the device to the lamp as shown in the image
2. Install the Xiphefu app available here
3. Once configured, you can use your cell phone to: turn on, turn off and know the status.
The device can create a wifi network to communicate with your mobile phone or it can connect to an existing wifi network.
The feature to schedule automatic on and off times is only available for premium users.